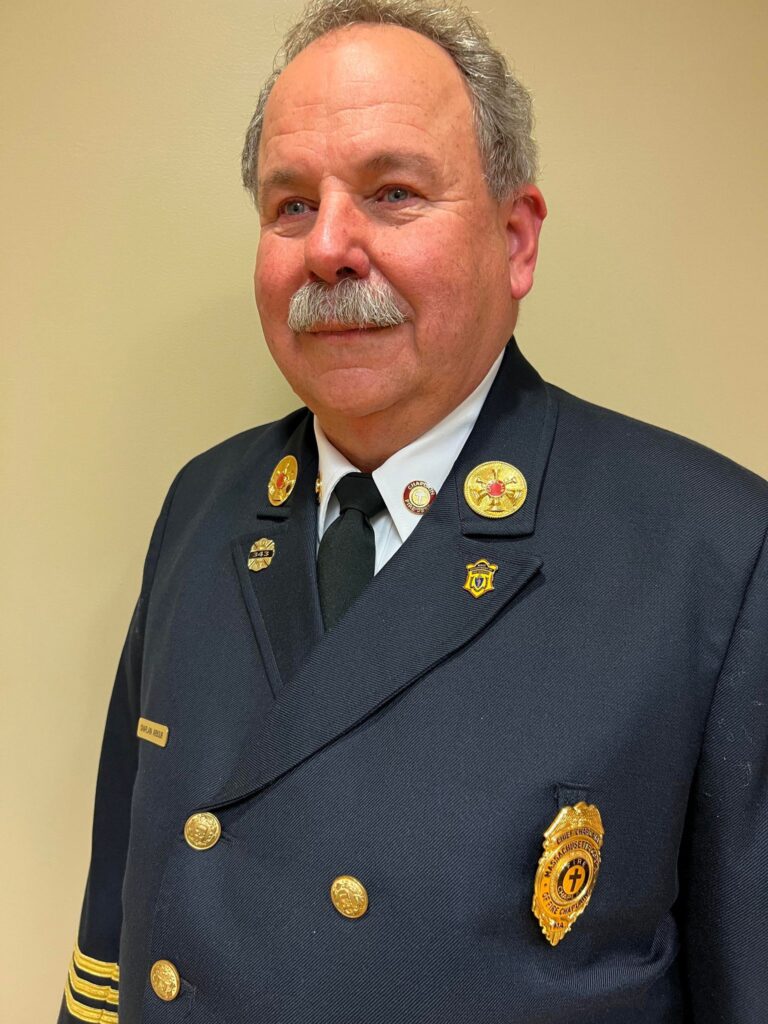 Fire Department Chaplains have a long history in Massachusetts, going back more than 100 years. Despite the fact that the Massachusetts Corps of Fire Chaplains was officially founded as recently as 1999, it too has a wonderful history.
However, as a group we are focused on the work we feel God has called us to: serving the firefighters and citizens of Massachusetts. Our training and work keeps us looking not only at today, but also at the future.
As we continue to "Serve those who serve," we invite your interest in the Corps. If you are interested in becoming a chaplain, we would be happy to help you along that path. If you are affiliated with a fire department that is seeking a chaplain, we are ready to help in that process as well.
Rev. Bruce Arbour
Chief Chaplain